Happy Merdeka Day to all Malaysians...
Was in KK last week for Fred's convocation. Not forgetting
Mell
. Going there with my big family is not easy... especially the shopping part. Aduiii... There was one time my mum want to buy baju kebaya at Vunfa (Sinsuran Area), i had to wait (gave opinion bla bla bla) for more than an hour.
On Friday we went to Tamu at Penampang, Lok Kawi, Museum, kelapa bakar and 1Borneo. When I reached the hotel I vomit... after experienced the very hot sunny day at Lok Kawi, later the very cold gila babi aircond at 1Borneo. But my dad told me "
nya meh dik, makai puding kelapa celap...santan nya nemu dik?"
(You eat cocount pudding, that's why la..you know?)
Saturday was photo session at Asia City... and me had to
tumpang sekaki
as during my last year convo I dont have my photo session with the family members. I went to Perak alone. Isk isk isk... Right after the photo session, my aunties and my mum went shopping again. That night they went for dinner at somewhere to meet some peoples. Me, Deb and my cousin went to Pizza and Kbox...
Sunday was Fred's convo day... Let the pics tell you the stories...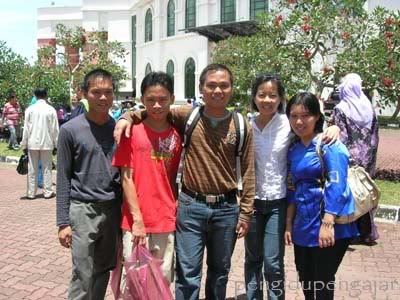 My ex students.... They getting older but i'm still the same person.... heh
Rasa dalam ai lah tek...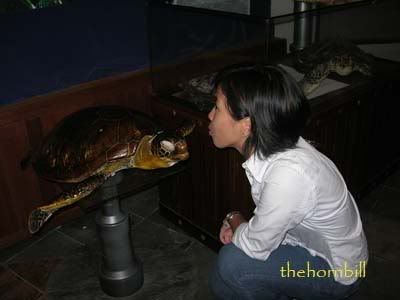 Oh my prince charming... hehehe... pastok nya tukar jadi orang...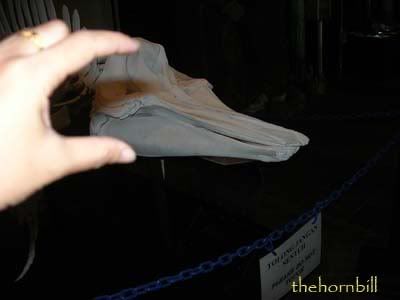 Kecik jak paduhal tek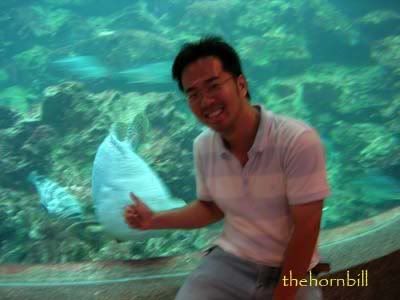 Ah Lung my cousin / our driver...
I can touch you...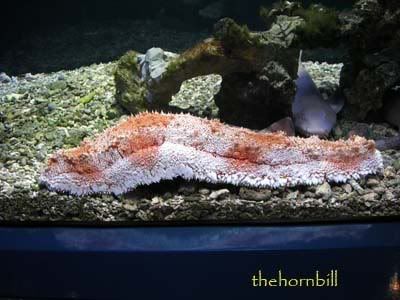 Ish... What is this animal?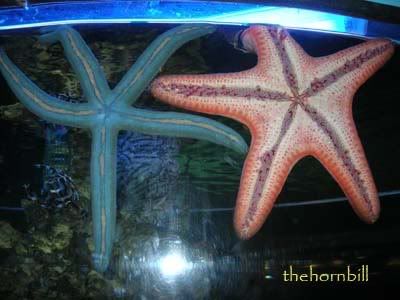 This definitely starfish... heh..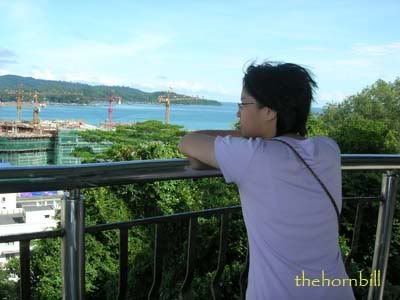 Jiwang la tek...
Apu!!! Nyak ya bilun!!!
KK from the top...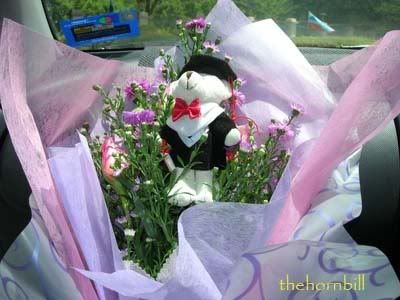 Huh!! Kacak na bunga tok... Semadi jak aku bagi Fred.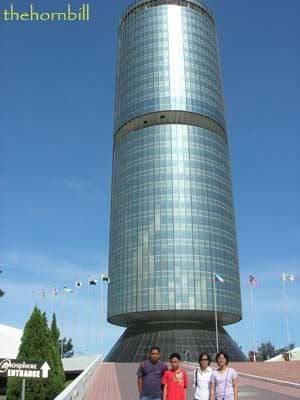 Yayasan Sabah
Sampai hati tuan anjing tok jual sidaknya... dah la kiut... kecik gik...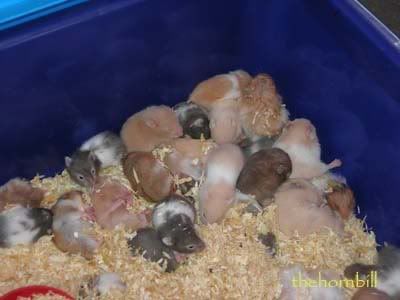 I want them all and bring back to Sarawak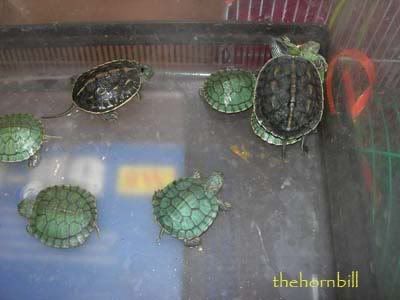 Ala... kecik gilak...
Monday.. pulai