On my next visit to KK, I plan to climb Mount Kinabalu but this time from the Masilau trail.... heh... And learn to dive.... yeahu!!!
But have to learn how to swim first in Pakan River. Isk isk isk
The view from Kota Belud-Ranau road.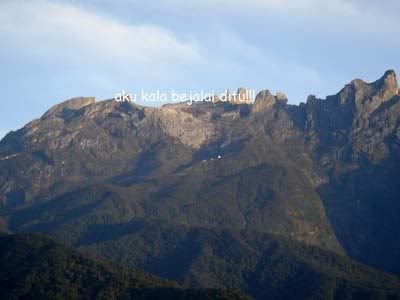 I was on the top... so proud eh..
(
aku kala bejalai ditu
= i walk here already... something like that lah)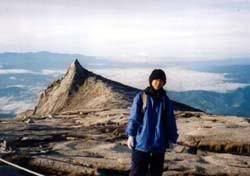 Na... see... its me