Hm… today is the third day of Ramadhan. As usual, every Ramadhan, there will be a Bazaar Ramadhan here in Sarikei, located at the Nyelong Waterfront.
Almost every evening me and lis sis went there to
get some pics for my blog
buy some food.
The traffic was so busy...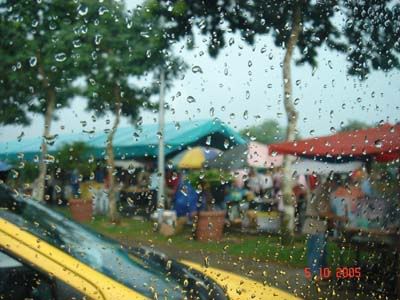 Raining... just wait inside the car for a while... waiting for the rain to stop.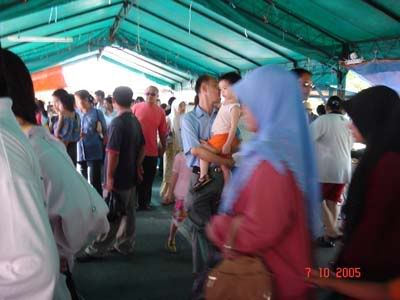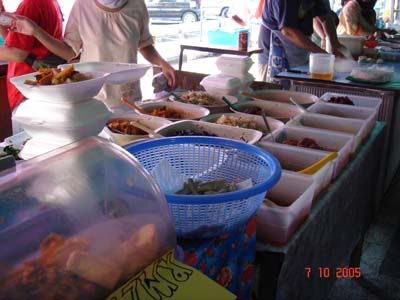 Too many choices... duh...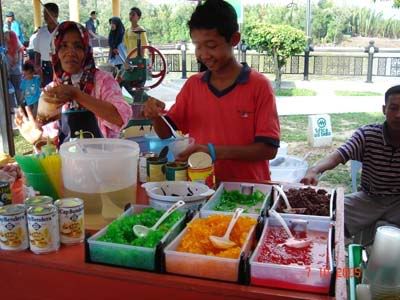 Bought ABC from Acai, SMKBS student.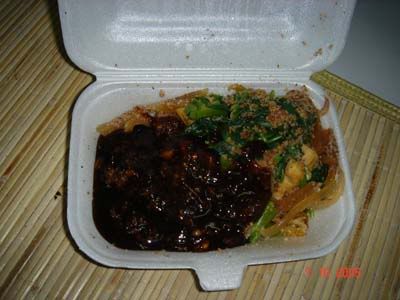 And also..rojak sotong...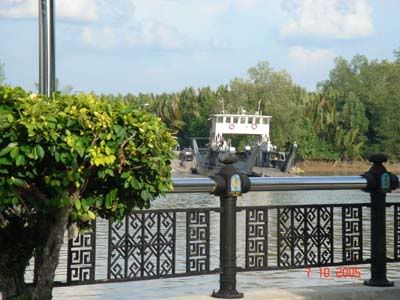 View from the Nyelong Waterfront. See.. got ferry there, we use it to cross the Nyelong River, short way to Bintangor...
Hm... tommorow going back to dad's longhouse, help my aunt to plant paddy.