Peoples keep on asking me.. "sudah pergi The Spring ka?"... I answered, " I'm not in Kuchinglah"
Finally, yesterday we went to the largest shopping mall in
Malaysia
Kuching.
"Boleh sesat wooo..."
I've tried to make myself
sesat
but still I can find the main entrance...
The outside view...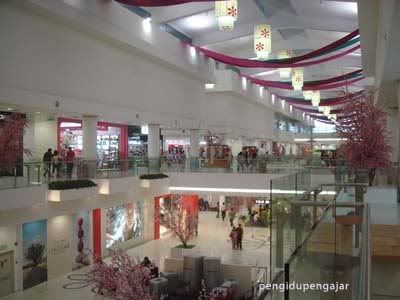 Inside...