Every year on 31st May my Chinese family will gather at our house celebrating the Gawai with my family. Every year during 31st May is a busy day preparing food and rearranging the living room...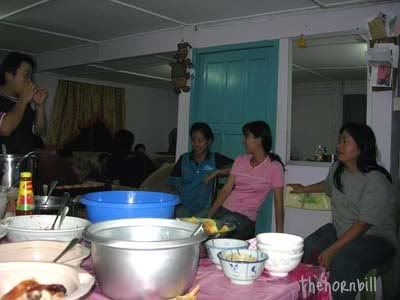 Last nite, I can say only half of them came.... Tapi kerusi suma sudah habis guna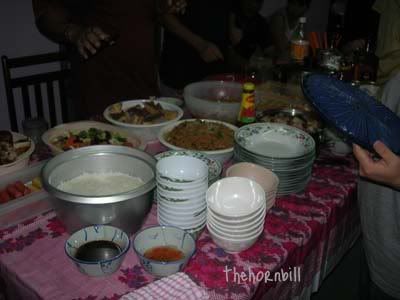 The food.... hampir tidak cukup owhhh... hehehehe...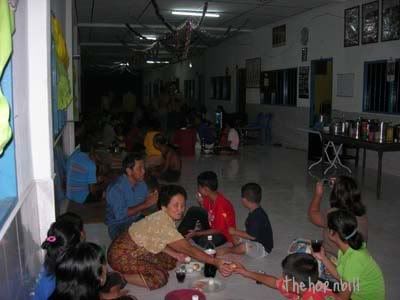 This last two years we celebrate the new year eve at our new long house....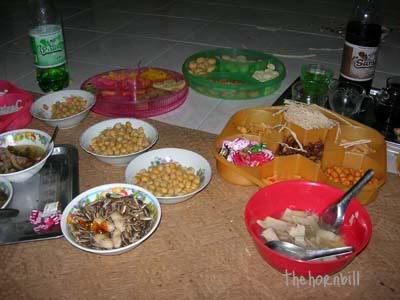 Kenyang already!!!!!!!!!!!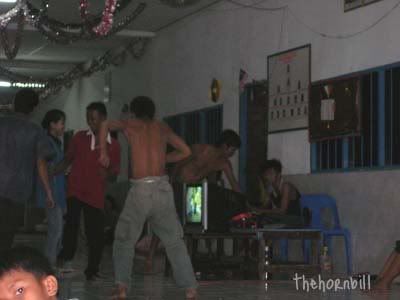 Its me..... singing one Iban song. Hehehe....