In 1999, my dad bought the first hp for me and it cost him RM800++. Actually he didnt want to spoil me by buying expensive thing but since I'll be going to the National Conference at the Peace Haven in Genting, he had to buy or else they can't
investigate
call me.
During that time, this hp is among the most expensive hp sold at the Hong Kong Photo Studio, Sarikei... My first number is 019-876.... forgot the rest. No screen colour... no vibration... no polyphonic tone...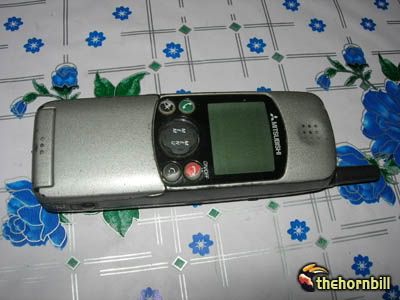 Mitshubishi - grey in colour. Weight around 200-300g or more...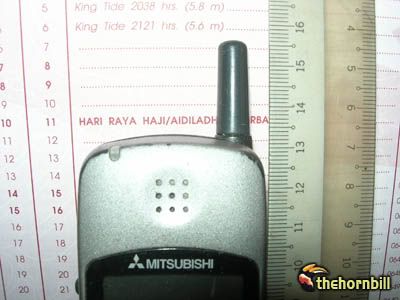 15.5 cm long from the bottom to the antenna
Unactive flip...
I bet nobody want to use this type of hp now a day. Plan to keep it for the rest of my life and it can worth me RM500, 000 in 20 years time... I guess... hehehe...