I bought a new book cabinet for my room last week. I started cleaning my room.. looking for some rubbish that i kept for years... some of the stuff i dont use anymore but since it was put inside the box, i never knew it still exist.
Then, suddenly I found this necklace. Cross in my mind immediately... I dont deserve this necklace and anything related with it...
I know its look beautiful but doesn't mean I have to keep it anymore. All I want is something that can be appreciated and something that benefit me. Sound so demanding huh? Oh please!!! Do not afraid to give me presents as long as you are sincere enough for that. I will appreciate it... trust me. Even just a piece of paper, I'll keep it for the rest of my life because I appreciate true friendship.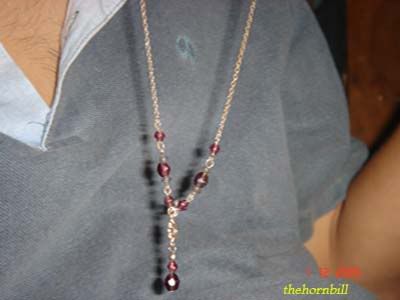 The beautiful necklace... used to wear it for some formal dinner.
He just want to experience the way women feel...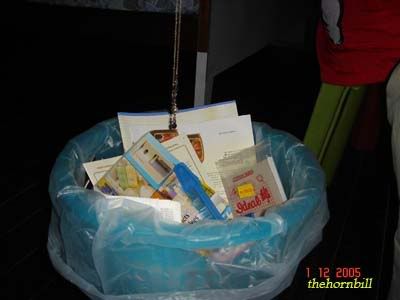 Hahaha.. .I should did this long long time ago...