Early in the morning, mum woke me up.
"Wake up... we have to plant the cocount trees before noon"
"ermghhhh....."
Around 8am we finish planting. Out of ten coconuts, two I planted wrongly... the root facing the sun and the shoot (still inside) will 'meet' the groud.... hua3!!!!
Went back around 9.30 am and I asked my mum to go for breakfast at the coffeshop nearby, Jakar. Mee kampua, mee goreng basah, kopi o peng... everything inside my head already.
"don't want...tired... u eat maggi onlylah..."
sob..sob..sob...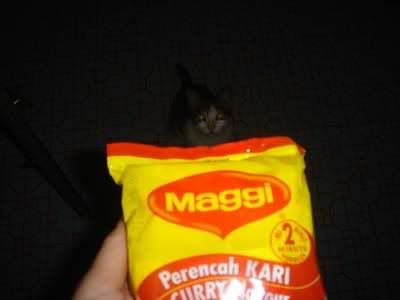 A packet of Curry Maggi Mee...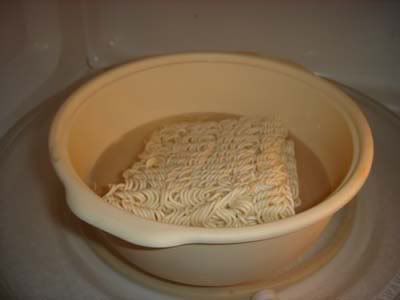 Put inside the mircowave bowl and add in some water
2 minutes just enough...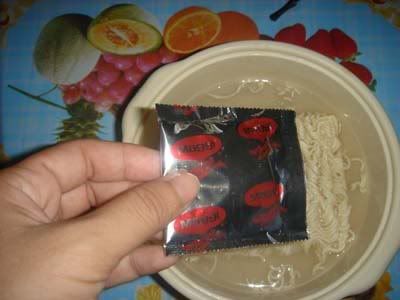 Add in the perencah kari...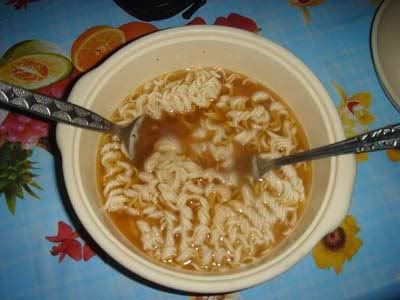 Ready to eat
and....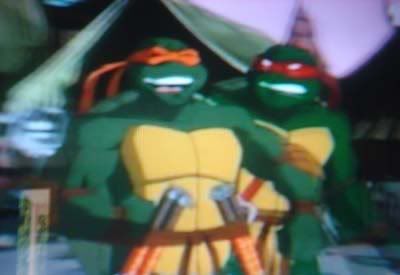 Watch teenage mutant ninja turtles
Finally... i have back my life after a long time. Watching tv and relaxing during the weekend. I can't believe it... I returned to my childhood time... Eating infront of the tv and watching ninja turtles.