If you dont know where to lepak or dating this weekend, come over to Sarikei for Pesta Nanas. Your girlfriend or bini will like it soooo much.... and dont forget to bring your camera, capture some pics for your blog. Went there this evening with my mum and lil sis...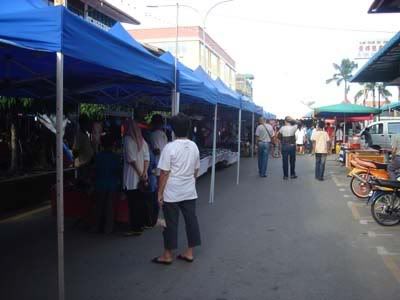 My first entrance....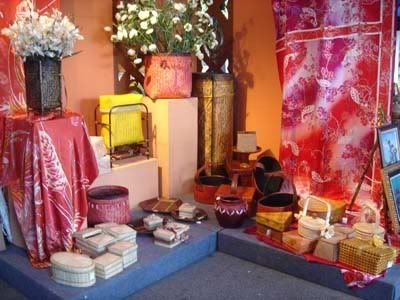 Melanau craft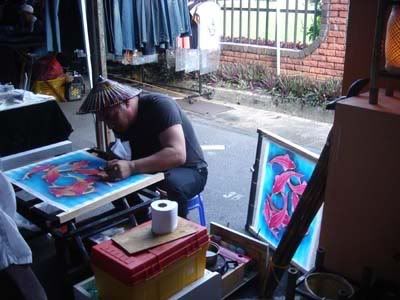 Demonstration of hand-drawn batik by someone...
It's me!!!!!!!!!!!!!!!! I can't believe it....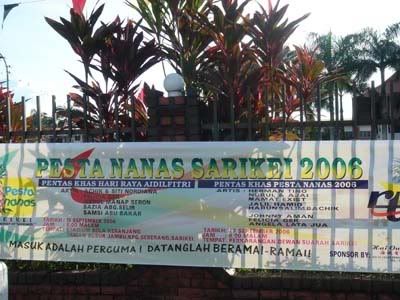 Some local artist will perform tonite and sunday nite... Johnny Aman, Felicia Gek, Angela Lata Jua ...etc etc.. and also the duet couples like Nana Achik & Ajai Nurul (17th Oct). Free entrance!!! Dont waste this oppurtunity to meet your favourite artist....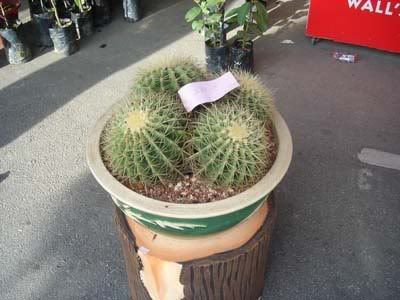 This cactus quite big actually but forgot to put something for comparision. Nevermind... see it yourself for satisfaction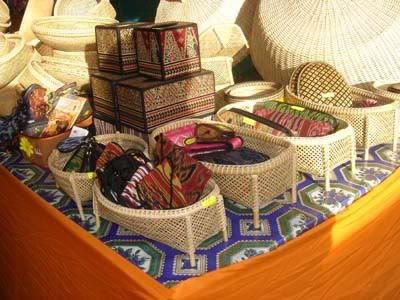 Sentebu Iban's Craft...My mum bought 'timpa' here. Belilah barangan buatan sendiri....
"Daddy!!! I want that balloon."
"No..you can't. Lets go back"
"Don't want!!! Wa!!!! " (start to cry and guling-guling atas jalan)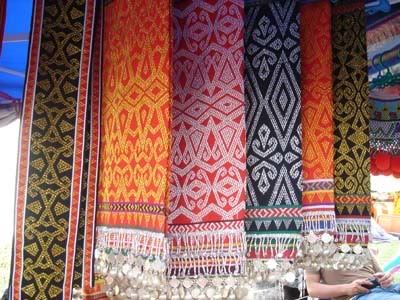 Iban's traditional costume for girl... RM180.00 and below
How to make Gula Kapas....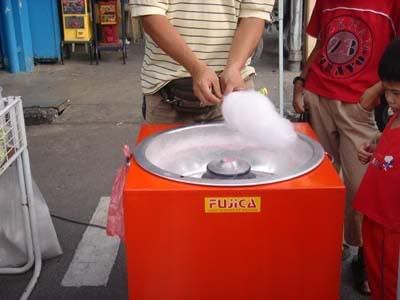 Lilit-lilit....
Lil sis....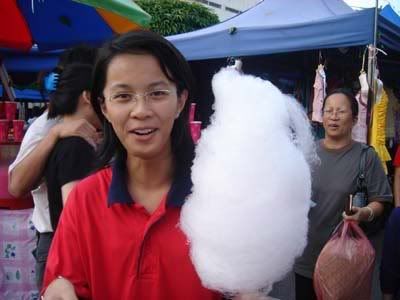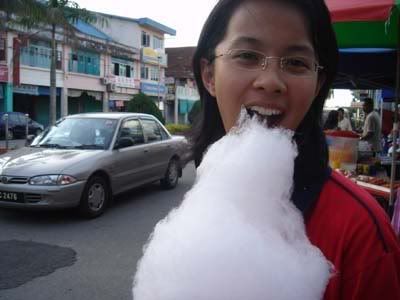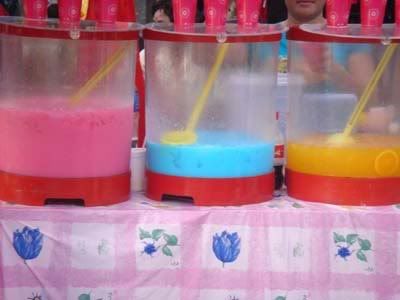 Blue honey dew juice....frankly speaking, I dont dare to drink....