Wah... my blog so long already not yet update ha (Lintang pukangnya bahasaku)... I'm so tired for the past few days... Lot of things to be done... eg, next week is Pre-PMR exam. The students more relax compare to their teachers... *sigh*
I plan to buy myself a land... Want to know why? With this kind of job and my own desire (beautiful clothes, makeup, perfume, car, digital cam etc) I need more income... What should I do? What did I learned during my tertiary days? Direct selling? No..no..no..no (Spicegirls) Language barier... so hampeh my languages... Modelling? Ceh... ada ati...
Since I'm the Science (Resource of Biology) Degree holder... I'm quite good in farming.. trust me. My first step... I plant maize(s), kailans, longbeans..etc etc... since
Chen
wants to eat pineapple, may be should plant more pineapples.
Anyway... after thinking for so long... what a modern farmer should wear? The pics shows some of the stuff that I plan to wear... need your opinion hah...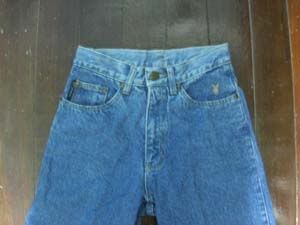 Jeans...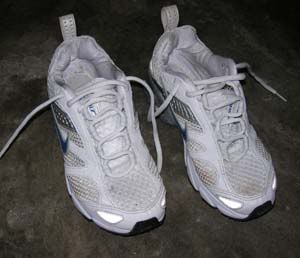 The shoes...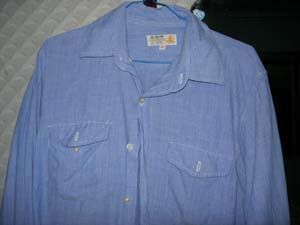 Farmers always wear this (trademark)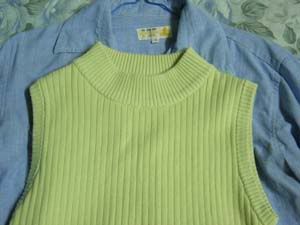 Inside ( That one a bit transparent especially when sweating so need something to cover)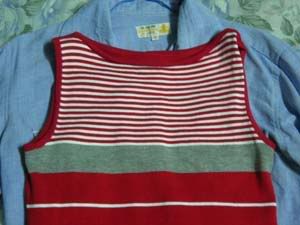 Green or red?
So hot... need some anti-aging stuff...