Alamak..forgot to share this pic with you guys.... here... Last Tuesday 4 of us, two lil cousins, lil sis and me went for swimming at this clear water river, Julau River. Eh!! Just 3 of them swim... me just watching...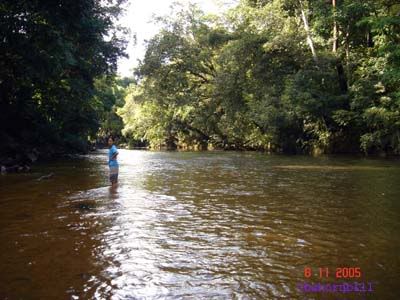 lil sis searching for a good area to swim... ceh... she doesn't know how to swim actually.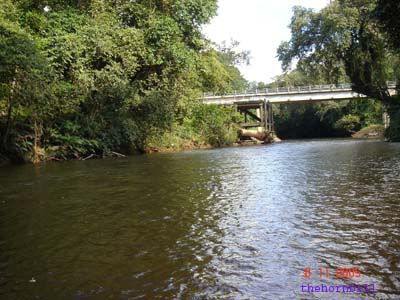 the bridge... last time we use the wood bridge... ish... can't tell u the feeling...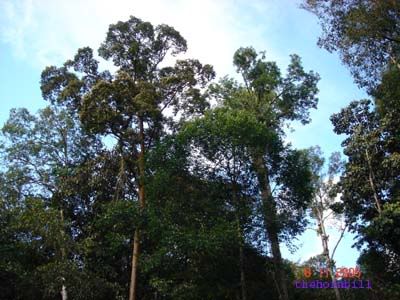 The virgin forest at the river side.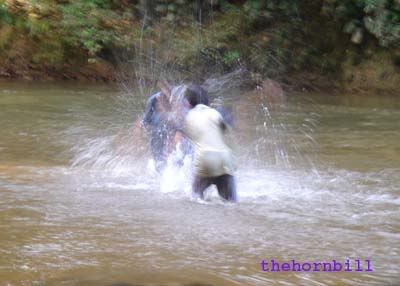 Cece said, dont swim at the deep water so we play here onlylah...