Sabah is my second best place to visit after Kuching... (in Malaysia). What make Sabah the wonderful place for me beside than Kuching?Talk about Kuching first. Lot of my friends staying in Kuching and we always have a wonderful fellowship with each other everytime we met. No doubt... there was aslo some not so good memories in Kuching few years back but life must goes on and here I am... the new version of hornbill... NOT A MANJA GIRL ANYMORE... hehehe...
Sabah? I love the environment in Sabah, the poeples (handsome and beautiful..fuh!!!) and some of my friends also staying there. This pics was taken in Sabah during my training session under the supervision of Wildlife Department.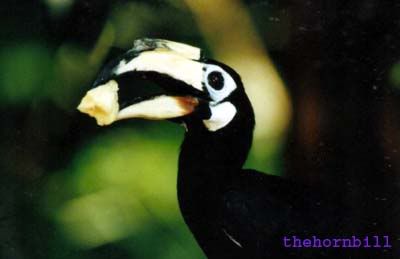 Location Lok Kawi Zoological and Botanical Garden. This pic was taken by our sifu, En. Jubius, the WD staff.
The orang utan in Sepilok Orang Utan Rehabilitation Centre... one of the most precious memory I ever had....
The South's peak just behind me...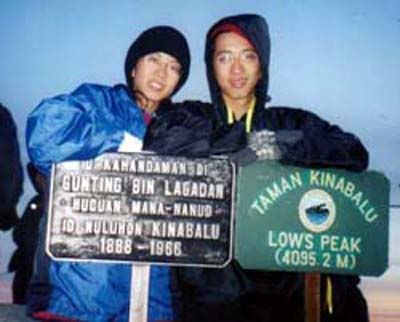 Finally, we conquered the Low's peak after 8 hours walking, talking, sitting, drinking, eating, and the most important thing... taking photos and enjoyin the nature.