Just want to wish all my Hindu and Muslim friends, Happy Deepavali and Selamat Hari Raya. To non-Hindu and non-Muslim friends, selamat ngabang (happy visiting)...
For those who going back to their kampung, save journey home. As for me, there's no istilah balik kampung here.... *sigh* Everyday in kampung....
Happy holiday to all teachers and students all over Malaysia... cuti-cuti Malaysia....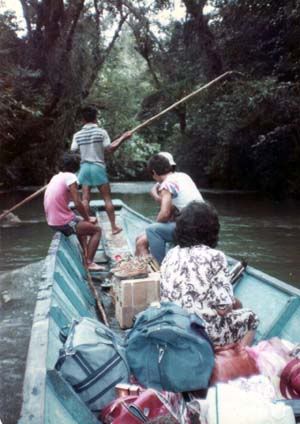 My balik kampung experience 20 years ago...